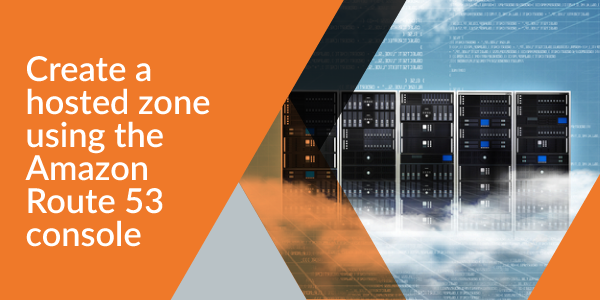 1. Sign in to the Route 53 console, and select Hosted Zones from the navigation pane on the left.
2. Choose Create Hosted Zone.
3. Enter the following information into the corresponding fields:
For Domain Name, type your domain name; for example, "apex.example.com".
For Comment, type text that describes what the subdomain does or is for.
For Type, choose Public.
Choose Create.
Route 53 will create the subdomain. Choose your newly created hosted zone, find the record with type NS, and take note of the four AWS name servers in the Value column.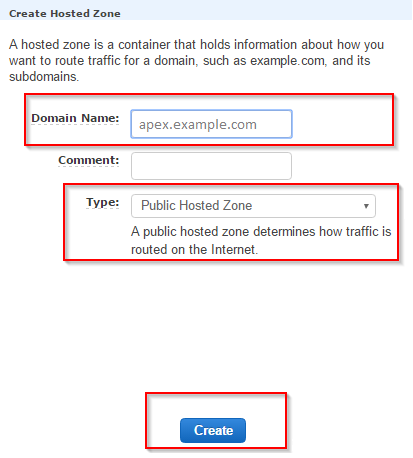 Next, create a new record set under your parent domain that points to your subdomain: