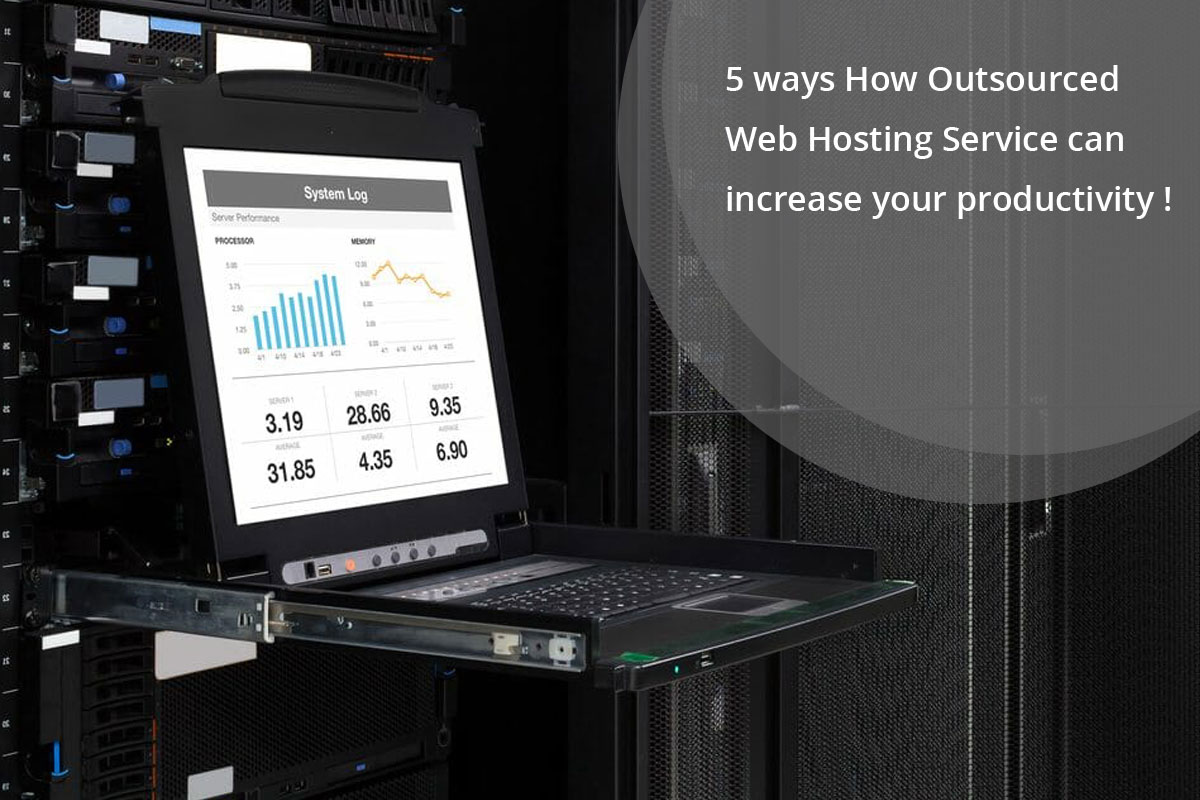 The technique in which companies entrust the processes of their business functions to external vendors is Outsourcing. This leads to an increase in productivity and efficiency. Outsourced web hosting support provides high-quality services and gain customer loyalty through great service at all times and is always available for support. 
Outsourcing is the process of trusting your hosting support to third-party company. It allows companies of all sizes to grow without major risk or investment. 
As a web hosting support company, we bring forth the 5 ways How Outsourced Web Hosting can increase your productivity.
Dedicated Support
Outsourced Web Hosting providers deal's with multiple clients and keep